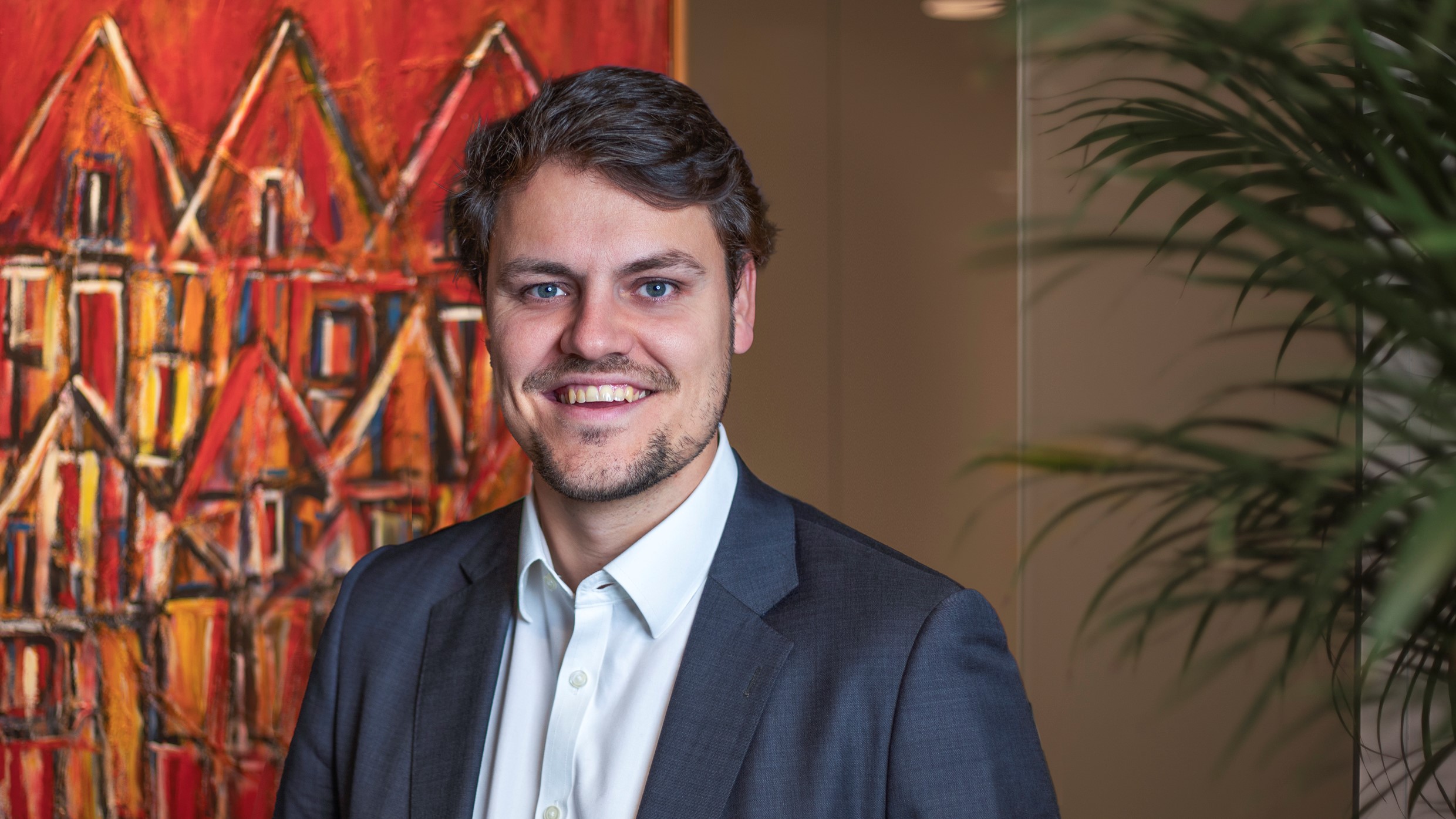 DION WETTERHAHN
'It is always my goal to find out the underlying wishes, so that I can help everyone as best I can and provide them with adequate advice.'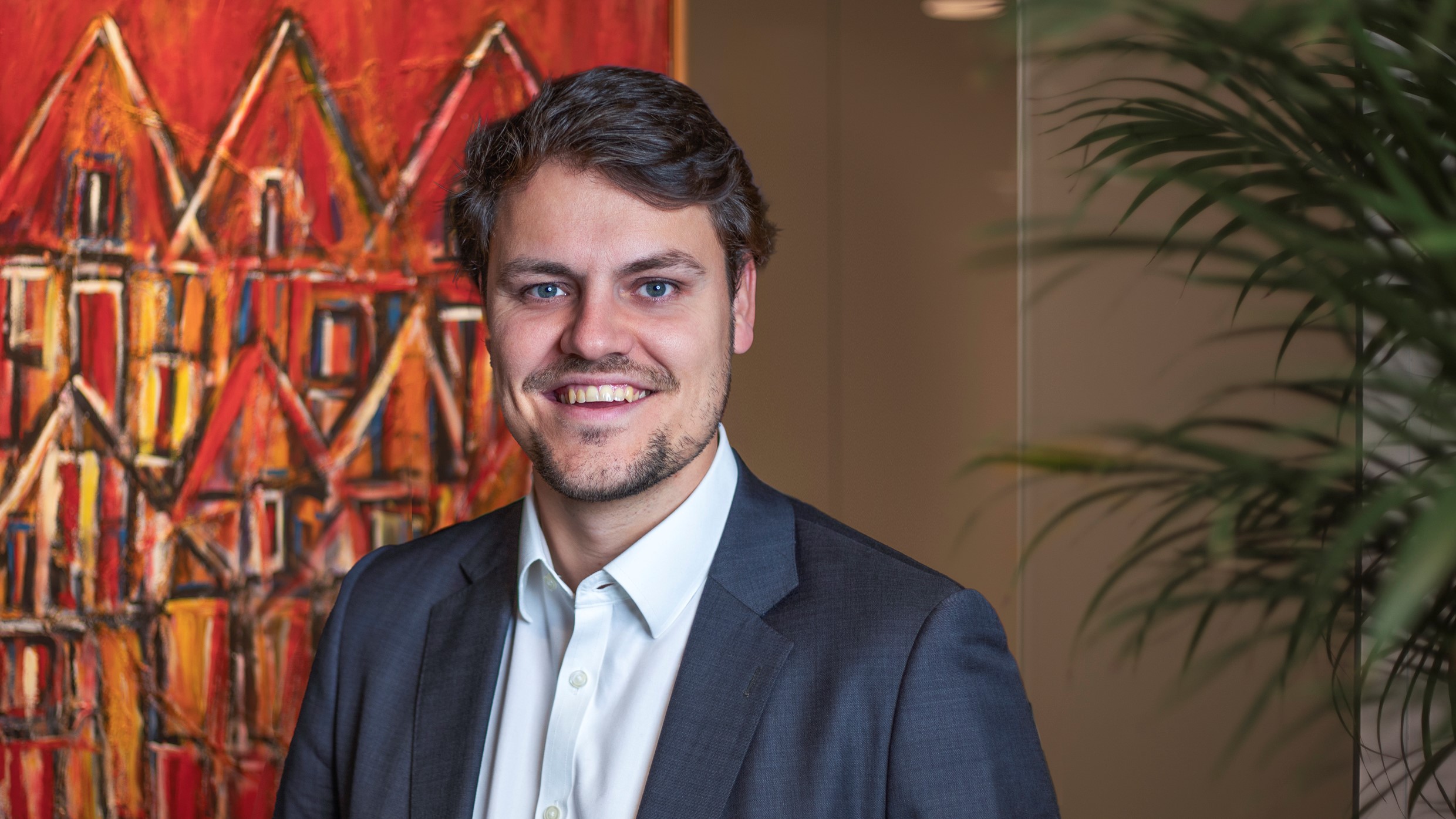 I advise clients on estate planning, family governance, privacy and (re)structuring. With my advise I provide entrepreneurs, family businesses and wealthy families or individuals with tax and legal solutions. I like to think along and help my clients in the broadest possible way. In doing so, it is always my goal to find out what the underlying wishes are, so that I can provide the client with appropriate advice and help in the best way possible.
My focus is on optimising the tax situation, business and or wealth transfer to the next generation, but also on asset protection and bringing together and maintaining (family) assets. This also includes privacy structures, among other things in connection with the UBO register. In addition, I have experience with emigration and immigration processes of both private individuals and companies.
I have worked across the entire tax spectrum, as a result of which I have gained a broad experience. A personal approach towards the client is always my priority.
SPECIALISMS
Family enterprises
High net worth individuals
Family governance
Business transfer
Privacy structures
UBO register
Asset protection
Emigration and immigration
Estate planning
Isolated private assets
ANBIs
EDUCATION
Vocational training of the Dutch Association of Tax Advisers (NOB)

Master of Tax Law at the University of Maastricht
Meet our other colleagues: